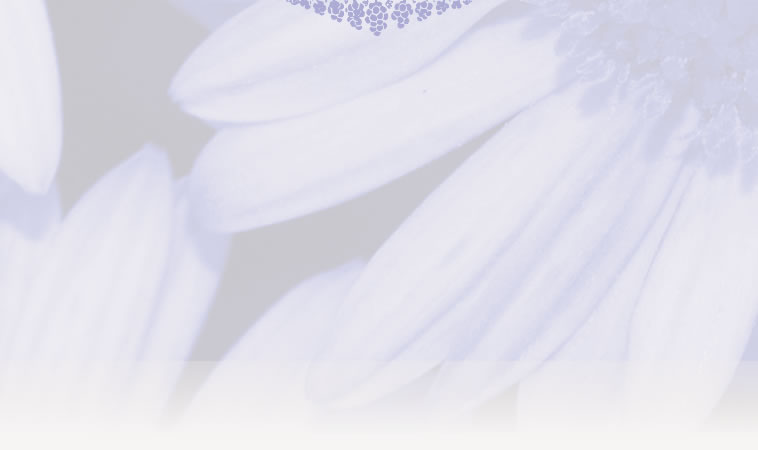 A wedding day is made up of many small moments and details.  One of a Kind Events is here to make the day as special and stress free as possible.  Whether you are looking for advice, a complete planning package, or just someone to coordinate the special day, we are here to provide organized and professional services.  The Services page provides details on the levels of planning available to fit your needs.

Many couples don't think they can afford a wedding planner, but they can.  First, it is essential to consider an event planner as part of the wedding budget, then chose the level of service that meets your needs.  Second, consider the amount of time and stress an event planner will save you.  Third, an event planner may be able to get special deals from vendors, saving you money.  A wedding planner can also be a great support during this exciting and stressful time.  We are here to advocate your wishes and handle any surprises that might arise.

Call today
for your
complementary
initial consultation to discuss your needs and expectations.  Give us the chance to show you what we can do, and then you can decide whether or not the service is for you.  One of a Kind Events will help plan the wedding of your dreams, within your budget.
This page was last updated: July 29, 2013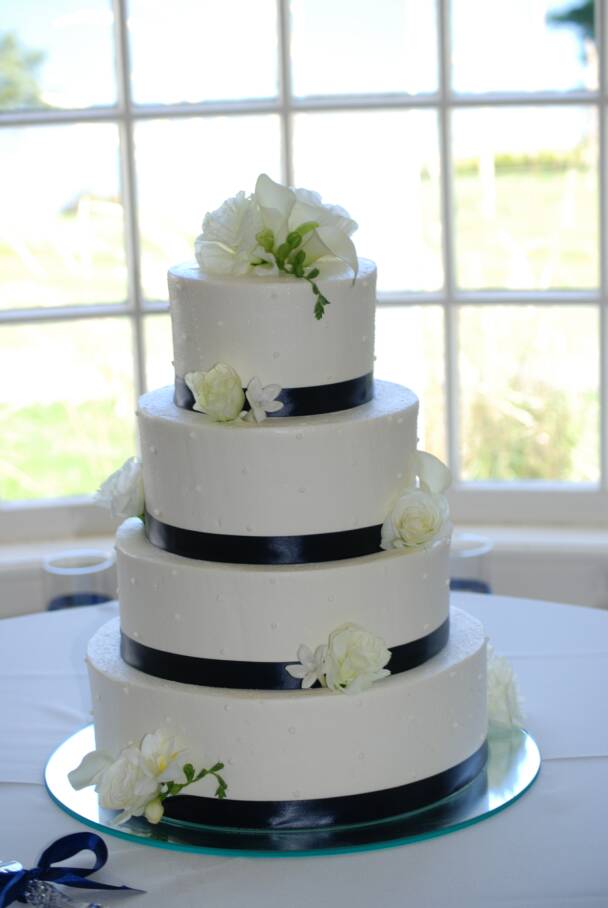 OKE is Going GREEN!!!!

1) In 2012, OKE began donating 10% of all profits to charity.

Animals are very dear to me, so below I have included some charity suggestions. 

However, any other suggestion would be considered as well.   

2) OKE is working to improve its vendor database to include more "green" vendors to assist those couples

concerned about minimizing the impact of their wedding on the environment.