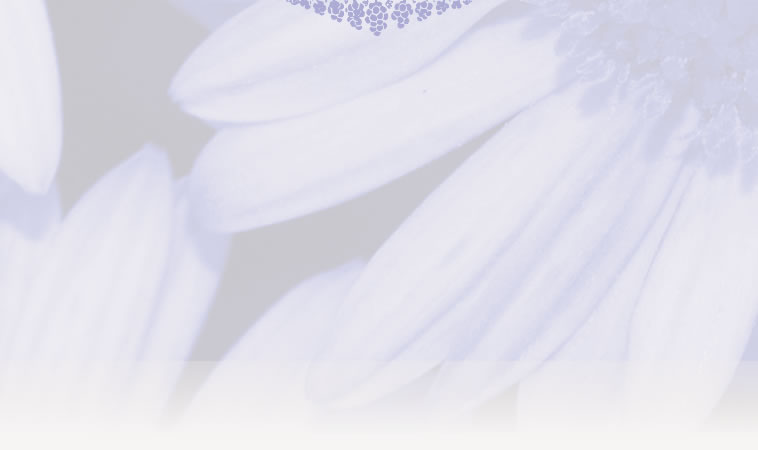 "Thank you so much for all of your help.  This is really more than I could have ever asked for. 

You have really set us at ease." - Nicole and Brandon

"Thanks so much for everything you've done for us...You've been a tremendous help."- Kari and Raul

"You helped make a super stressful experience more enjoyable.  We couldn't have come close to the wedding we did without your involvement...Thank you so much for your professionalism & help."

-Steve and Katie

"Thank you so much for all of your help...It was more than I could have hoped for & I really couldn't have done it without you."  -Sandy

"The reception was so beautiful and all the details handled perfectly...We are so grateful for everything you did!" Brent and Karin

"Thank you, Thank you, Thank you for helping us plan our wedding!  I can't imagine how stressful it would have been without you...You did great work."  Melissa and Rory

Testimonials and Pictures from Weddings by OKE