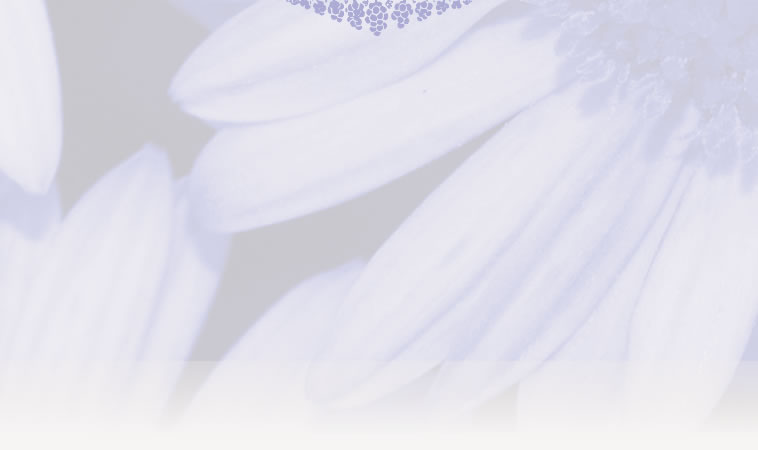 One of a Kind Events (OKE) was founded in 2006 by Professional Bridal Consultant™ and Licensed Marriage and Family Therapist, Dawn Mattice and is located in Beaver Dams, NY (we moved in 2012!).  Dawn is a member of the Association of Bridal Consultants (ABC), the oldest and largest group of wedding professionals in the world, making wedding dreams come true since 1955.  Although Wedding Planners are not currently required to have a certification, being a member of ABC requires a level of professionalism, knowledge base, and ongoing training. 

One of a Kind Events specializes in winery, estate and outdoor weddings in the Finger Lakes Region, but would be happy to assist with all other venues as well. 


"I became interested in event planning after planning my own wedding.  I see clearly the benefits of hiring a consultant to handle the details as it alleviates a great deal of stress on the couple.  It also saves time and money.  My goal is to help each couple create a unique wedding that captures their personality.  I am able to provide guidance to couples who are not sure about the details, but also quality and creativity to the couple who want me to execute their dream wedding.  I do not provide 'cookie cutter' weddings nor do I contract with a set listing of vendors.  I feel it is essential that I get to know the couple and provide an individualized service.  It is my goal to make this a special and supportive experience."

"The new GREEN focus of OKE comes from the personal passion that I have for animals and nature.  I'm in the midst of a personal life transition, as I approach 40 years old.  I am looking to work with animals and the environment in some capacity.  And I do believe that what you put 'out there' comes back to you  Wish me luck!"